What is his musical style? His influences? His projects ?
ZOAX is initially a drummer and percussionist in various amateur bands of the Belgian scene, more particularly in Brussels.
In the early 2000s, he abandoned his sticks and became interested in MAO. It is at this time that he acquires his first synthesizer and apprehends little by little the software of musical composition.
His musical influences are very eclectic ranging from J-M Jarre, Tangerine Dream, Klaus Shulze,… to legendary bands such as Pink Floyd, Genesis, Supertramp…. as well as soundtrack composers such as Hans Zimmer, Vangelis, Sakamoto and many others!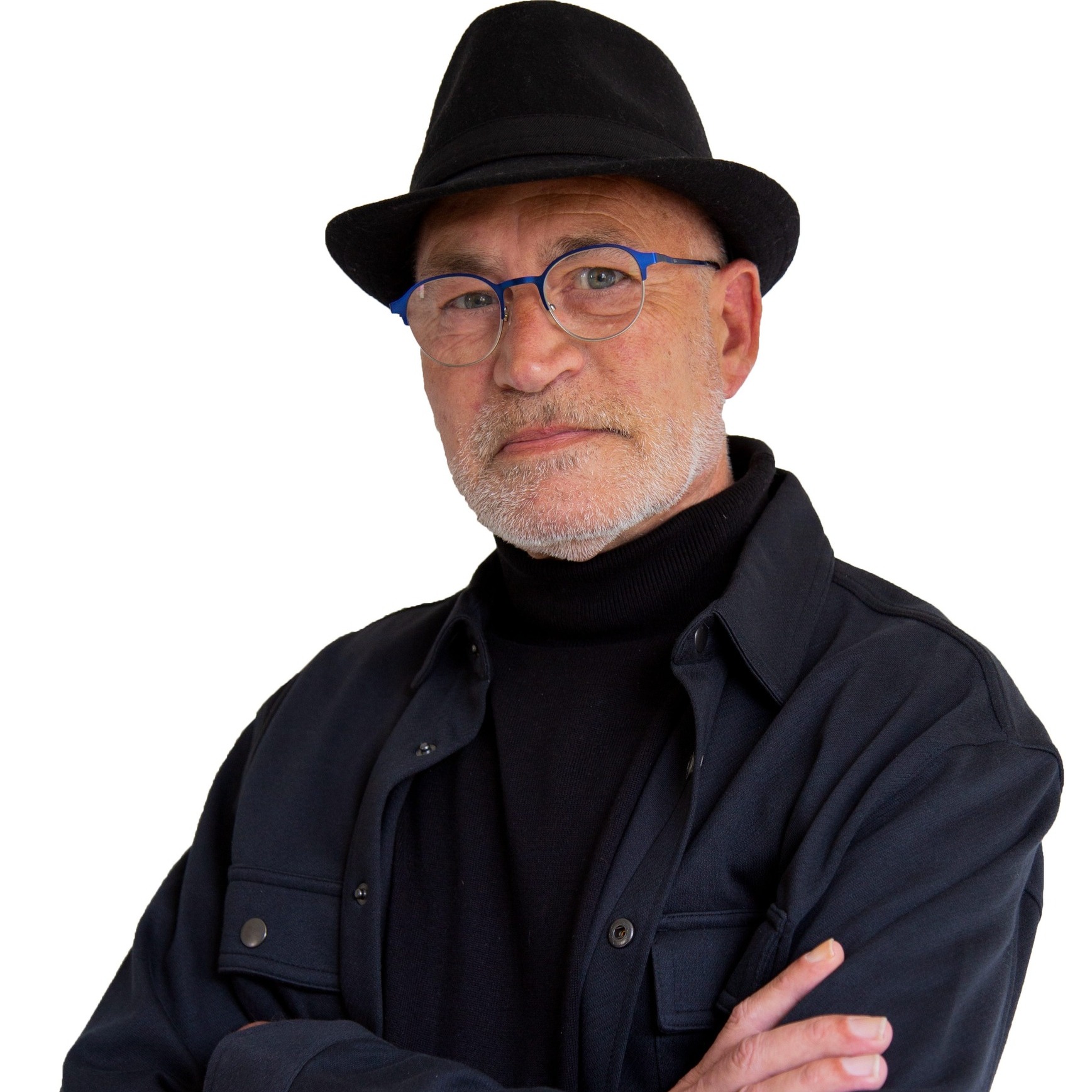 But this is by no means exclusive and musical trends such as Techno, EDM, House, Deep-House also find an echo in his compositions as well as synthwave and Lo-Fi.
Always listening to new trends and novelties, he is also influenced by oriental and African rhythms.
Amapiano, a musical style that ZOAX has recently discovered, which takes Deep-House with airy synth chords and jazz will be the central element of his new album. It will of course have his personal touch and it will not be a simple copy/paste of what already exists on the South African music scene, since it is mainly from there that this new musical culture comes from, since the 2010s. This style is very inspiring and allows you to let your imagination run free in terms of sounds and rhythms even if it is based on a tempo between 110 and 115 Bpm.
It is a bewitching music that makes you want to move!
So stay tuned and listen to his new releases, an EP is in preparation and is scheduled for early summer.

Places of birth : Brussels, Belgium
Residence : Wallonia Region (Belgium)